Online booking for eye examinations
Where do we provide mobile clinics?
Since 2019, we have provided mobile services to the following communities:
Bella Coola – Nuxalk Nation
Mount Currie – Lil'wat Nation
Pavilion Lake – Ts'kw'aylaxw First Nation
Rivers Inlet – Wuikinuxv Nation
In-SHUCK-ch Nation – Q'aLaTKu7eM First Nation
SkookumChuck – Skatin Nations
Port Douglas – Tipella First Nation
D'Arcy – N'Quatqua
Klemtu – Kitasoo / Xai'Xais First Nation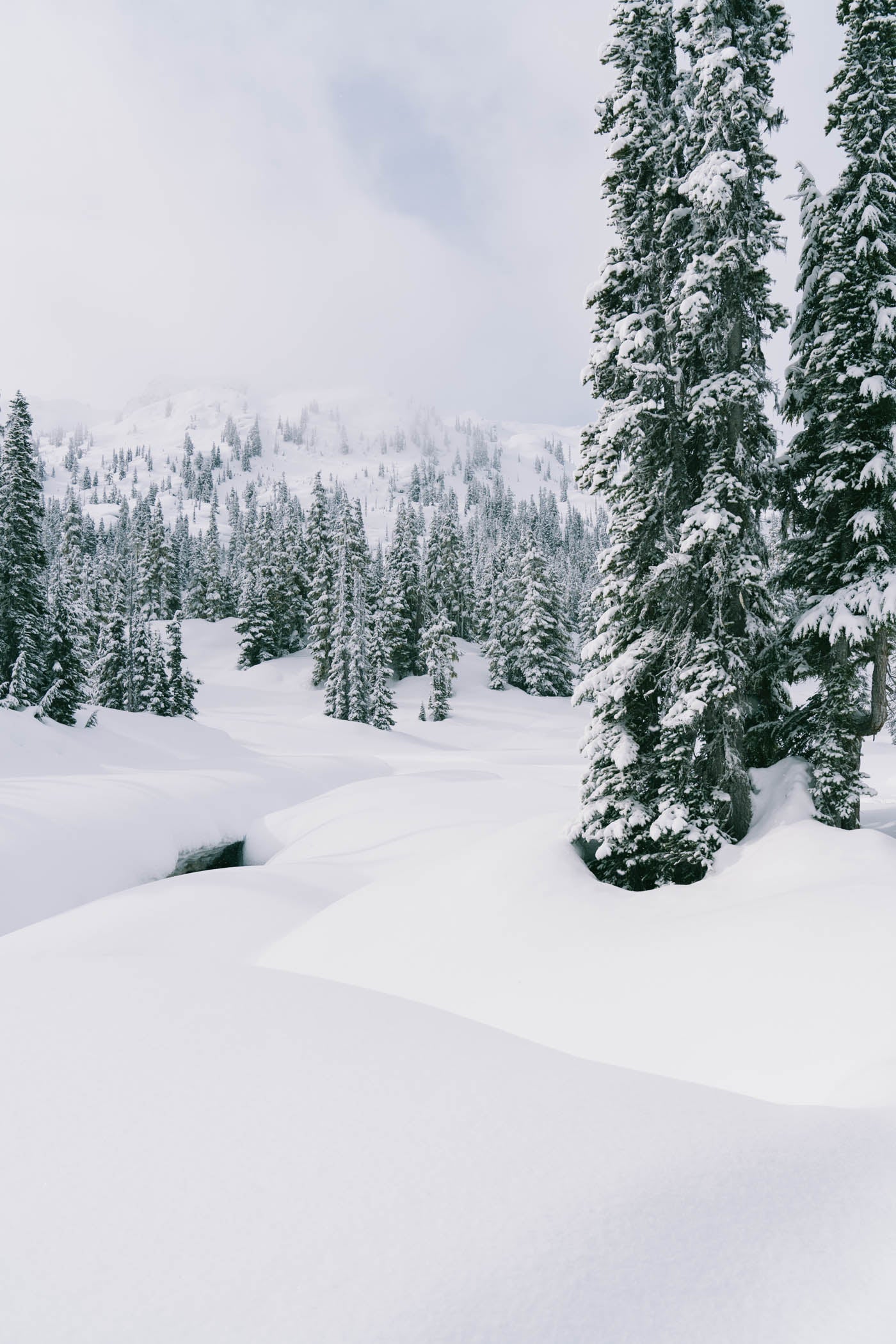 What services do we offer through mobile clinics?
We currently offer the following services through our mobile clinic:
Comprehensive eye exams for people and families of all ages
Eyeglasses that are fully covered by Pacific Blue Cross and First Nations Health
Contact us today for more information and to book your mobile clinic visit.
Contact us