Our practice
We love high-tech at Sea to Sky Optometry.
Sea to Sky Optometry seeks to demystify eye care by providing comprehensive services that search for the underlying cause of your vision issues. Doing this allows us to provide you with meaningful solutions to help you get back to enjoying your vision.
With 2 convenient locations in Pemberton and Lillooet, you don't have to travel far for quality eye care you can trust. These sister clinics each offer professional optometry services, high-tech family eye care, and quality frames and lenses you can depend on.
Our mission is to help people have their best vision to live their best lives.
Technology
Cataract & corneal Photography

Digital images to detect dry eye and cataracts for accurate treatment plans.

Find out more

3D eye scans

OCT scans of the macula to detect macular degeneration, glaucoma or diabetic retinopathy.

Find out more

Wide angle superview eye photos

Optomap retinal photos with 200 degree views to see the periphery of the retina to detect retinal detachments, holes, and tears.

Find out more
Pemberton
We are located on Aster Street, in the building between Pioneer Street and Prospect Street. Some street parking is available, and we have a full parking lot at the back of the building. Pemberton is a 25-minute drive from Whistler. It is located 35 km north of Whistler along highway 99.
Contact and opening hours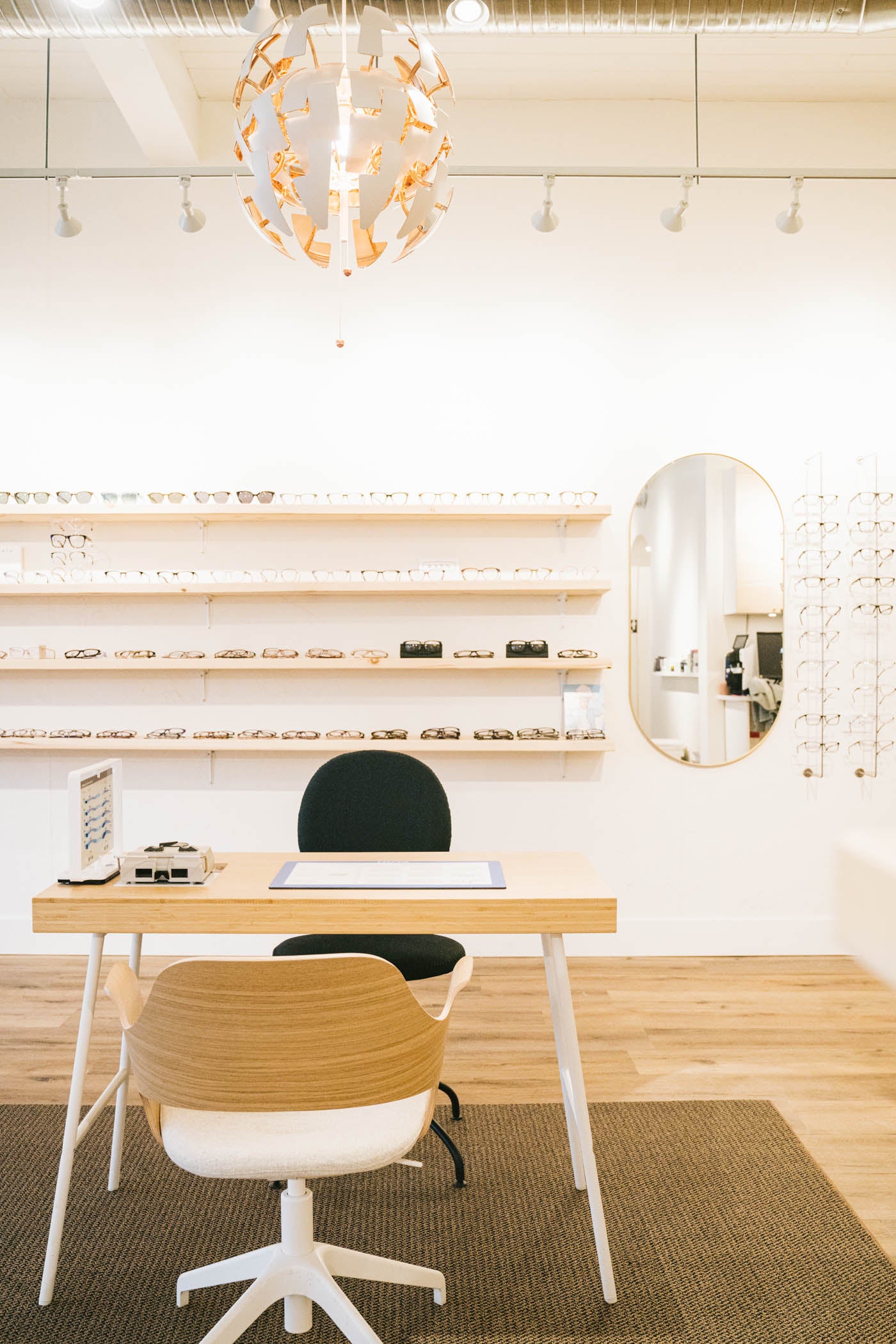 Lillooet
New location is now open!
We are located on Main Street, across from the Rec Centre and very near the public library and the Lillooet Hospital. Lillooet is a 35-minute drive from Pavilion, along Highway 99. In addition to Pavilion, we proudly serve the surrounding communities of Gold Bridge, Bralorne, Ashcroft and Cache Creek.
Contact and opening hours
Mobile clinics
We're proud to offer specific optometry services through a mobile clinic that can reach many communities in the region surrounding Pemberton.
Through mobile clinics we currently offer comprehensive eye exams for people and families of all ages and eyeglasses that are fully covered by Pacific Blue Cross and First Nations Health.
Learn more and book
We care about your eye care.
Our mission is to help people have their best vision to live their best lives.