Order Contact Lenses
Order contact lenses. The easiest way to order your prescription contact lenses. Contact lenses usually take 5-7 business days to arrive.
Annual Supply of Contact Lenses
Regular price
$860.00 CAD
Regular price
$444.00 CAD
Sale price
$860.00 CAD
Unit price
per
Sale
Sold out
Share
View full details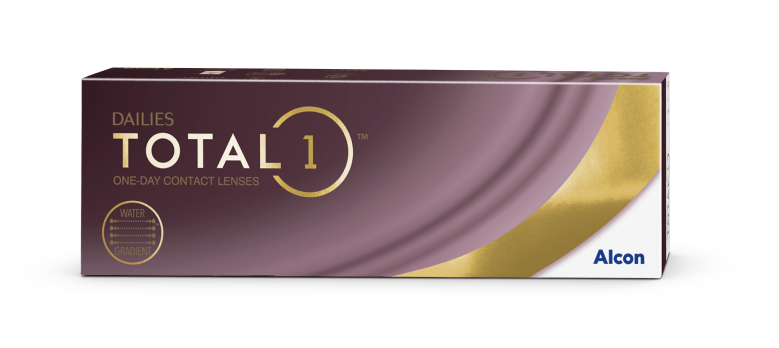 6-Month Supply of Contact Lenses
Regular price
$440.00 CAD
Regular price
$444.00 CAD
Sale price
$440.00 CAD
Unit price
per
Sale
Sold out
Share
View full details
All about contact lenses
Our fitting process for new contact lens wearers

Schedule a Comprehensive Eye Exam: Before trying trial contact lenses, schedule a comprehensive eye exam with our experienced optometrists. We'll assess your vision and eye health to determine the most suitable lenses for you.
Consultation and Lens Selection: During your consultation, we'll discuss your lifestyle, preferences, and any specific vision correction needs. Based on this information, we'll recommend trial contact lenses that align with your requirements.
Fitting and Training: Once you've selected your trial lenses, our team will ensure a proper fitting. We'll provide guidance on insertion, removal, and maintenance, ensuring you feel confident and comfortable wearing your new lenses. This appointment is scheduled for 60 minutes to allow you to practice insertion and removal of your new lenses. We recommended preparing for the appointment by practicing inserting eye drops, holding your eyelids, and getting comfortable almost touching your eye to get used to suppressing your natural blink reflex.
Follow-Up Appointments: We value your feedback. After the trial period, we can schedule any follow-up appointments needed to address any concerns, make adjustments if needed, and finalize your contact lens prescription. Please come to your follow up appointments wearing the trial contact lenses so that we can assess the fit and customize them for you.

Free trial contact lenses

We will find the right contact lenses for you. Trial contact lenses are offered free of charge. When you choose Sea to Sky Optometry for your contact lens appointment, you get the benefit of trial contact lenses to experience the contact lenses before your purchase.
Customized Comfort:
Our optometrists are dedicated to ensuring your contact lenses fit comfortably and provide optimal vision correction. Trial lenses allow us to customize the fit based on your unique eye characteristics.
Explore Different Brands:
With a variety of leading contact lens brands available, you can explore different options to find the one that suits your lifestyle and preferences. From daily disposables to extended wear lenses, we have the right trial lenses for you.
Experience Enhanced Clarity:
Trial lenses enable you to experience enhanced visual clarity, allowing you to assess the sharpness and crispness of your vision in various daily activities.

Tips to keep your eyes healthy with contact lenses

Always wash your hands before handling contact lenses. Use alcohol-free hand sanitizer when you do not have soap and water.
Check out this video on how to insert and remove your contact lenses: Acuvue contact lens training video https://www.youtube.com/watch?v=9mPG2r6HS54
Never sleep in contact lenses.
Take your contact lenses out when swimming to avoid exposure to bacteria in the water.
Never wear contact lenses when your eyes are red, irritated, or infected.
For re-usable lenses: always use fresh solution, rub your lenses with solution to clean them of debris before putting them in the case, and replace your contact lens case every 3 months.
New contact lens wearers: Work your way up to wearing contact lenses for longer periods. A good schedule to follow is to try two hours of wear on day one and, if comfortable increase by 1-2 hours of wear per day.

Send us an email with your contact lens question or order
We care about your eye care.
Our mission is to help people have their best vision to live their best lives.